I've been on a tincture kick lately. Part of prepping to me is maintaining ones strength and health.
A tincture is an herb where it's medicinal properties have been extracted by alcohol. There are also tinctures that can be made with glycerin, apple cider vinegar, or honey.
For alcohol tincture it's best to use a clear alcohol like Everclear, Vodka, or Gin that is at LEAST 80proof.
In the farmers almanac and among many folk-medicine circles they say the best time to put your tincture together is during a New Moon. In 4-6wks your tincture will be ready. I  make my tinctures on a new moon and then go by the 2nd full moon I see to know when the extraction is complete.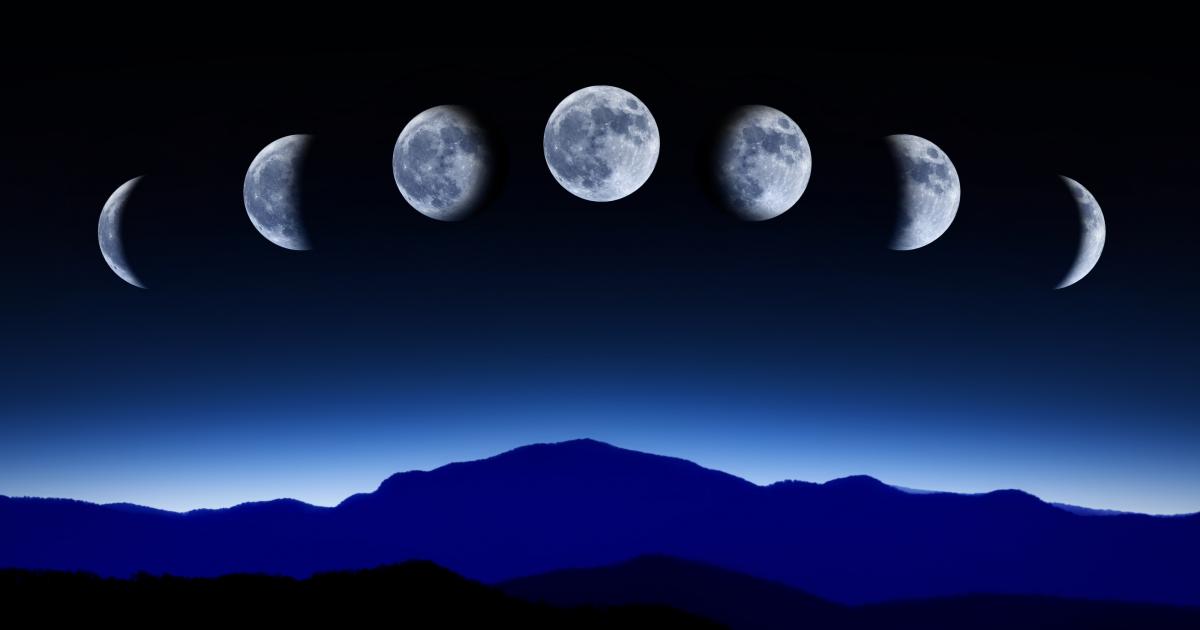 Here I put together what I call my "Dragon Vitality Tincture," It has ginseng, schizandra, and astragalus .  All three of these herbs work synergistically together as adaptogens to help combat stress, decrease inflammation, increase sex drive, and increase focus.
The other one I made is with Ashwaganda. I've been taking Ashwaganda tinctures for several months and decided it would be much cheaper to just make my own!  I put these together on the New Moon back in February.  The next Full Moon this March I will strain the herbs and bottle them.
To fight Cold and Flu season I made an Elderberry Echinacea syrup with local raw honey.  So far this whole season I've not caught the Flu or a cold—and I work in the human services sector where I'm around people that tend to pass the virus around. Knock on wood thus far.
Another thing I've been really into lately is bone broth. There's nothing quite like sipping a mug of hot savory broth on a cold winters evening.  You can pick up soup bones at your local butcher shop where it is much cheaper, or if you make a roast chicken/turkey be sure to save the bones!  You can make several batches of broth with a set of bones–you can use them until they disintegrate.  I love to roast my bones with onion, carrot, and garlic with salt and pepper first then I let it simmer in my crockpot for 24hours.  Sometimes I'll throw in some raw ginger. You can season it however you want. Make your broth your own! There are also plenty of recipes and recipe books out there too. I saw this book and thought it was pretty funny….however, damn, those recipes look delicious.
I'll follow up sometime about how my tinctures turn out.  I hope this inspires you to give it a try yourself. It can feel very empowering to take matters into your own hands and defend yourself against cold/flu/stress.
Until next time,
Ravn Thor
The Transgender Prepper
"To keep the body in good health is a duty…otherwise we will not be able to keep our minds strong and clear." – Buddha